Solaj Oil And Gas Services Ltd Calls For Self Security In Pipeline Area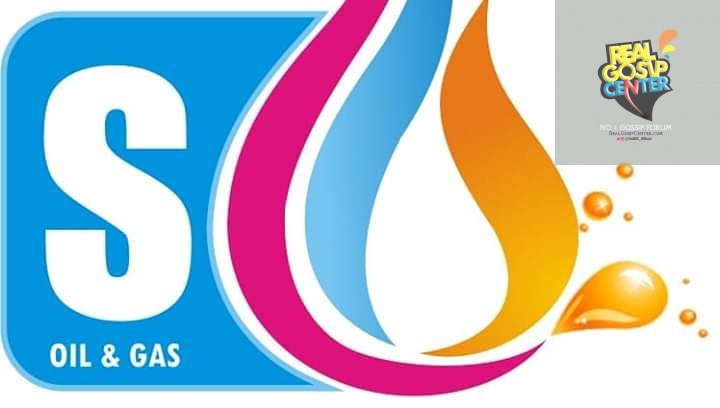 Solaj Oil and Gas Services Limited is organizing a public lecture to educate and sympathize with the general public on the loss of inestimable lives and properties lost at Abule Egba, Lagos in the first to forth occasions now from fire infernos due to pipe line vandalization by some unpatriotic Nigerians on 19th January, 2020..
This lecture "The Effect and Impact of Pipe Vandalization on Social Economic Development of the Nation" is targeted to educate and sensitize the general public and Solaj Oil and Gas Services Limited will be teaming up with one of the media and entertainment company "Darootz Media Entertainment" that knows how to integrate the youths and residents living close to all the pipelines to be watchful and be the first to raise alarm on any illegally parked tank or anything suspicious. This is because, statistics shows that few of pipeline vandalization do not affect the perpetrators but the lives of people living closer to the pipelines.
In line with the above vision, we are soliciting for Health Officials, Safety Officials, Security Officials and Motivational Speakers to volunteer in support of giving this public lecture a national outlook.
If your company is interested in supporting, kindly send us an e-mail:
Solaj Oil And Gas Official Website: www.solajoilandgas.com
Thank you and may almighty God protect our lives and properties.
Solaj Oil and Gas cares.