Congressman Abiodun Isola Ejigbadero #Sorosoke, Says End To Godfatherism In Alimosho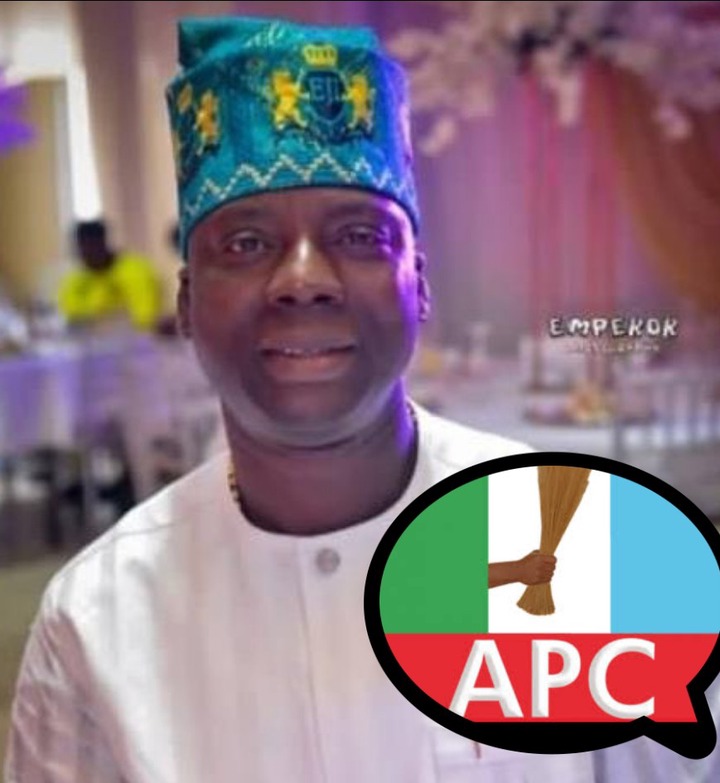 A Popular APC youth leader in Alimosho Local Government, Abiodun Isola Ejigbadero has narrated his ordeals in the hands of the leadership of the All Progressive Congress In Lagos, especially Alimosho.
The well known congressman explained that for many years, He has fought for the party in so many capacity especially towards election victory yet he has not gotten the right recognition, neither has his team members gotten any, rather, the party leadership has eased them out of the benefits of the party.
He made it known that during his struggle for the party, He lost two of his junior brothers, Sufi Aminu (Teacher) and Yinka Caulcrick (Esho) with many seriously injured when they went rescue some APC bigwigs in the community, (April 11, 2015 at about 1:30am) he said " I lost cars, properties without any form of compensation from the party leadership.
Speaking further, he said 'I fought for APC during election, I spent millions of naira, I was the one leading the campaign every time, as a result of this PDP almost killed me too, they damaged my personal cars apart from the ones I gave to the party, no single compensation or appreciation from the party.
After the battle, they didn't even appreciate us, they said they didn't want to see those whom we fought the battle together, I stood by them with my money, family members, my boys at the time of need, at the end of the day, we were marginalized, now they are coming again'
He recounted how his team rescued a party chieftain, MHR Hon. Femi Adebanjo (Eyes Open) and Local govt chairman Hon. Jelili Sulaimon from the hands of the opposition thugs who were after his life which led to the death of two of brothers mentioned above.
He also narrated how former governor, Akinwummi Ambode ordered Lagos State Task Force to arrest him for asking for the fulfilment of promises made to him.
'My ward had the highest number of votes, every opposition believed I was the one behind the victories, they came to attack me.
During Ambode's time, I stood by him from the primaries, I donated buses for him, the only thing he did was to ask that I get detained because I confronted him. We moved to the new governor and we are still facing the same thing, they are sharing everything among themselves'.
Although, Ejigbadero commended Hon. Femi Adebanjo, Sen. Yayi for their support, he said Yayi gave them #500,000 for treatment but he spent himself 'Abiodun Ejigbadero' spent close to #7m before the boys finally gave up the ghost in LUTH.
Commending Hon. Femi Adebanjo, who gave deceased family #500,000 each after their demise and he has been the family since then but myself, I placed the two family on monthly salary without any support from the party neither am I holding any political post.
However, He stated that there should be an end to godfatherism and interference of political leaders in the affairs of the local governments, rather, local governments should govern themselves
'They have turned Alimosho LG to a cult group, we don't want that anymore, let us govern our local government, we don't want any person to interfere anymore. its time for us to stand on our own, its time to manage our local governments', he said